Prickly Pear (Champagne)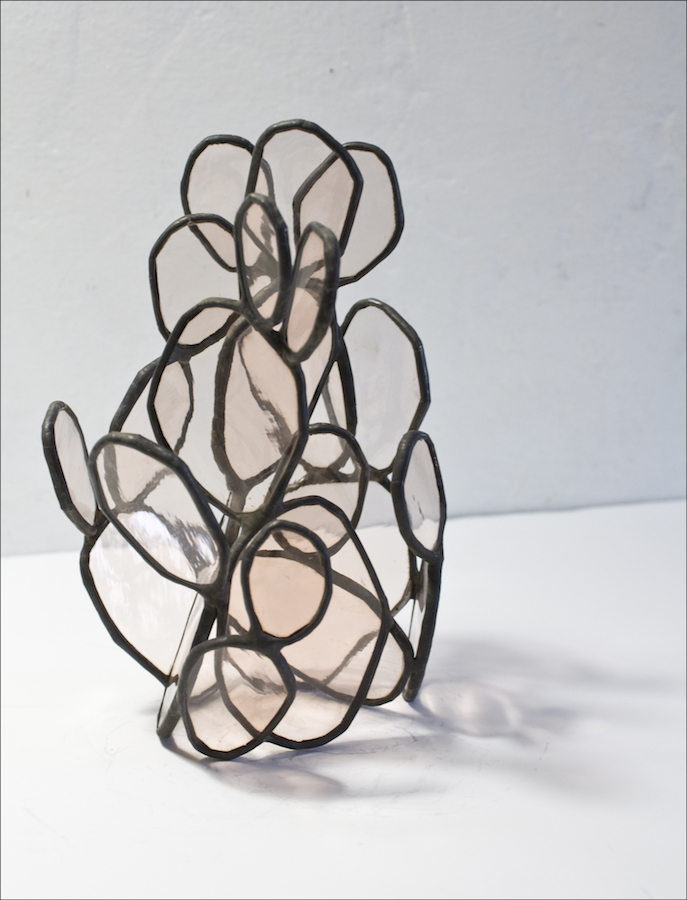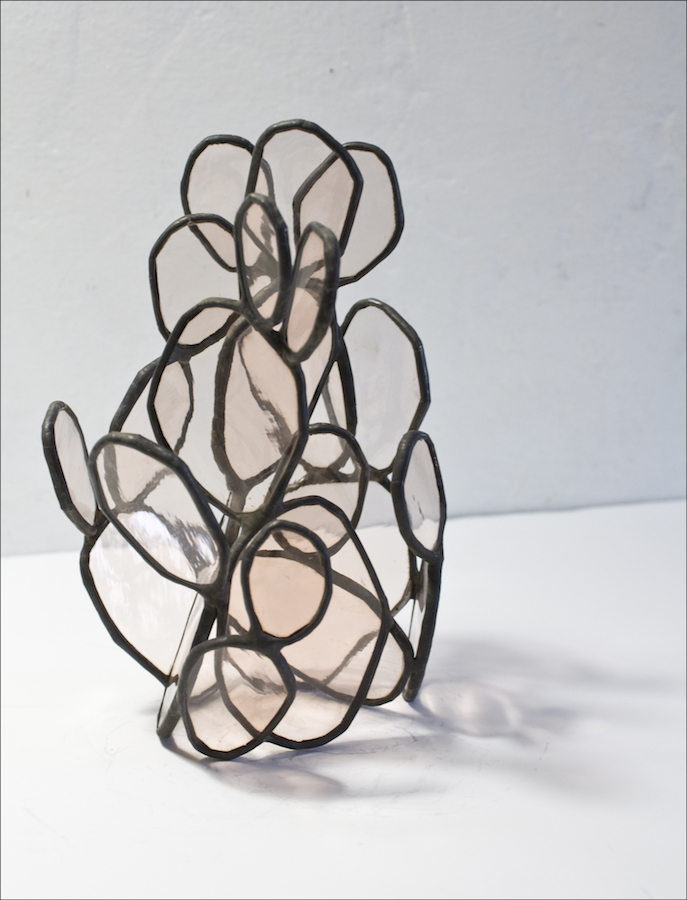 Prickly Pear (Champagne)
This Prickly Pear is about 6.5" tall & is made of Champagne glass.
This item and all our products contain lead.
Note: Items aren't actually purchased until checkout - having it in your cart doesn't guarantee it's yours and someone else can still buy it.
If you're buying multiple pieces and wish to purchase them individually to ensure you get the pieces you want, they'll be packed together and the shipping overage refunded. EXCEPTION: Prickly Pears usually can't be combined for shipping unless the other item is small (Elements, etc). If it's possible to combine, we will.
Shipping costs have been estimated; any significant overcharges will be refunded.
••• Please allow 2-3 business days for packing & shipping •••