COURSO DEMI-ROUND / 10" / UNFIXTURED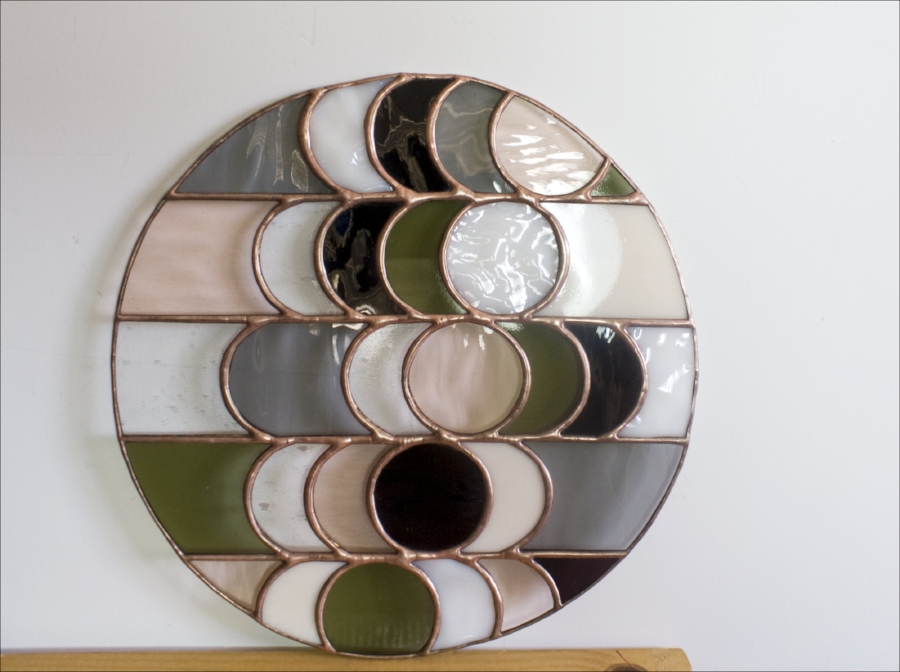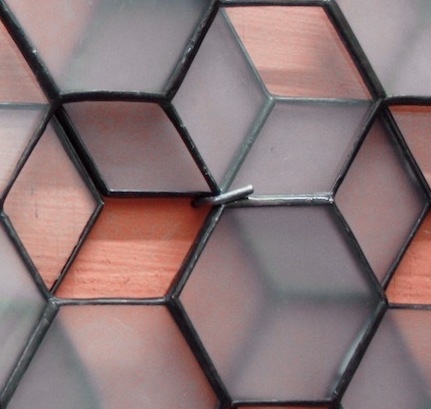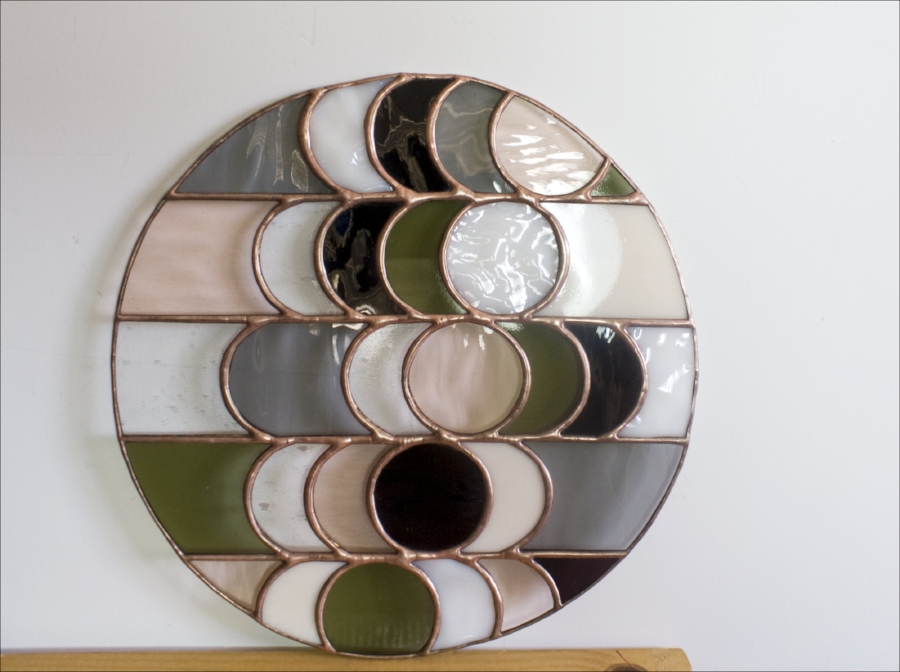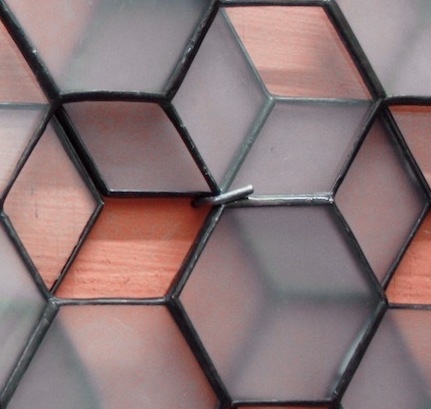 sold out
COURSO DEMI-ROUND / 10" / UNFIXTURED
This 10" COURSO DEMI-ROUND has no fixtures, but will sit easily on a shelf or against a wall, and can be hung directly on a wall with small L-hooks (included - see final photo). Copper patina will darken over time.
colors: Seedy Clear, Champagne, Olive, Dark Plum, Gray, Firelight White
••• THIS ITEM AND ALL OUR WORK CONTAINS LEAD •••
••• AVOID CONTACT WITH FOOD •••
Note: Items aren't actually purchased until checkout - having it in your cart doesn't guarantee it's yours and someone else can still buy it.
If you're buying multiple pieces and wish to purchase them individually to ensure you get the pieces you want, they'll be packed together and the shipping overage refunded.
Shipping costs have been estimated; any significant overcharges will be refunded.
••• Please allow 2-3 days for packing & shipping •••