OPENWORK COURSO Element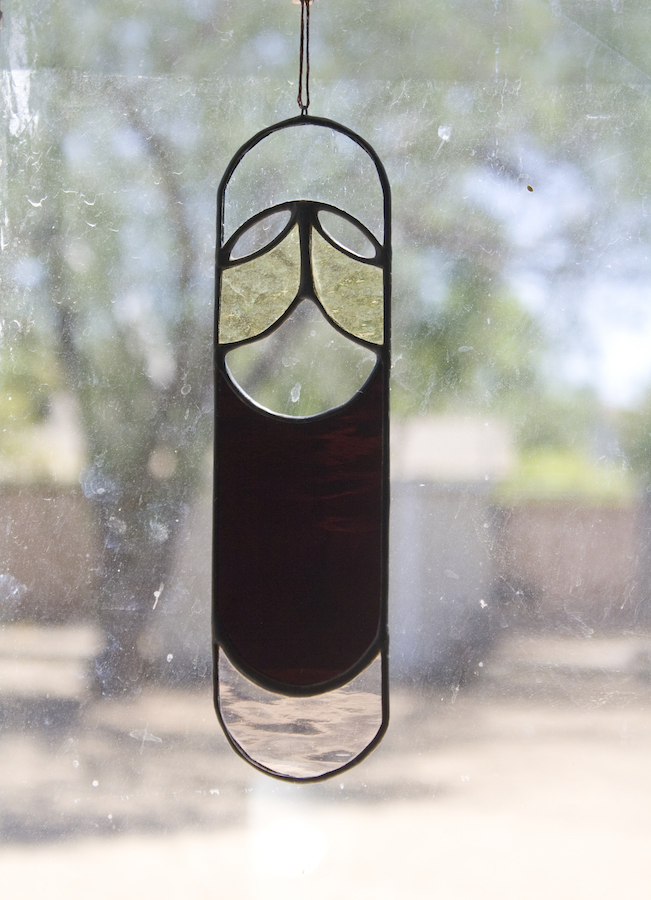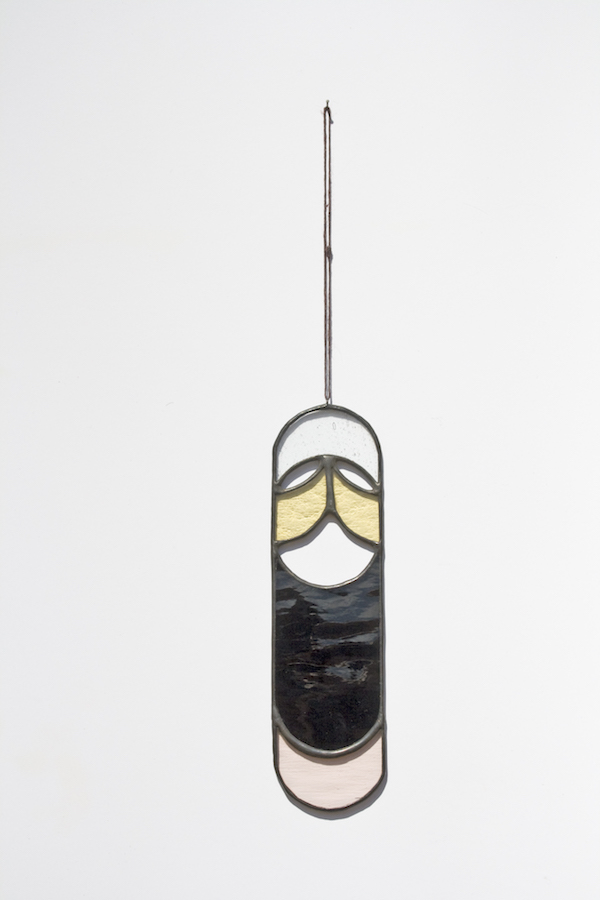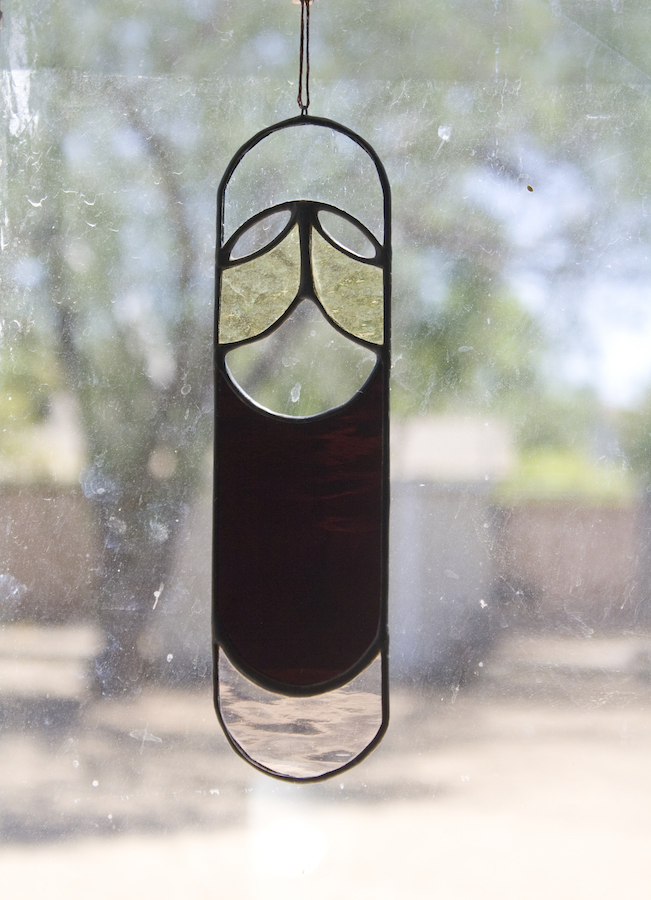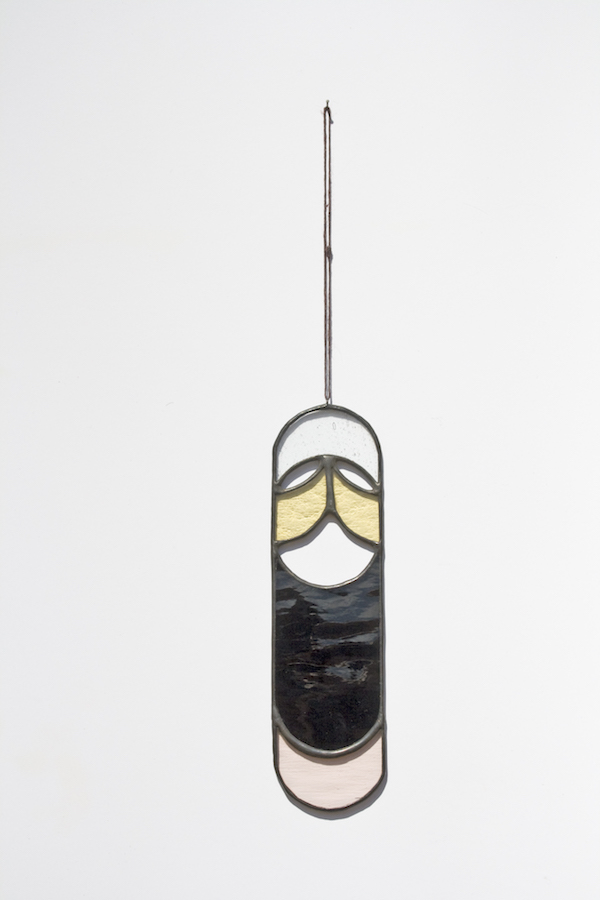 OPENWORK COURSO Element
Openwork Courso Elements are hand-cut, copper foiled stained glass with a black patina, hung on brown waxed linen cord.
This product, and all our products, contains lead.

Dimensions:
Glass - 7.5"
Total hanging - 13.5"

The colors pictured are a mix of textured and smooth transparent and opaque glass, including:
Straw (transparent, 'rough rolled' texture)

Dark Plum (translucent, plum texture)

Seedy Clear (transparent, bubbles throughout)

Champagne (transparent, wavy texture).
If you would like a custom colorway, you can list the colors you'd like as a note in the order - you'll be contacted if anything's unclear or if there are any supply issues. Color examples can be found here.

Shipping costs have been estimated - significant overages will be refunded. Etsy now more or less requires free shipping, but shipping isn't free, so you may find a more favorable price ordering through this site where overages will be refunded.

Please note: this is a made-to-order item, and can take up to 10 business days to ship, depending on other production requirements (although usually items ship within a week). Feel free to add a note in the order if you need it by a specific date - you'll be contacted in the event it's impossible to accommodate