Double Courso (Champagne + Clear)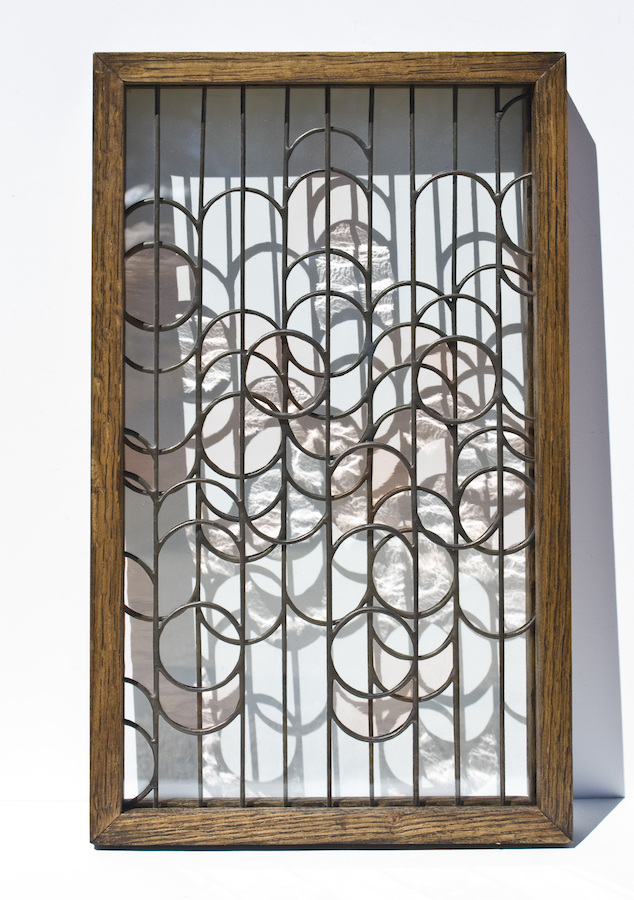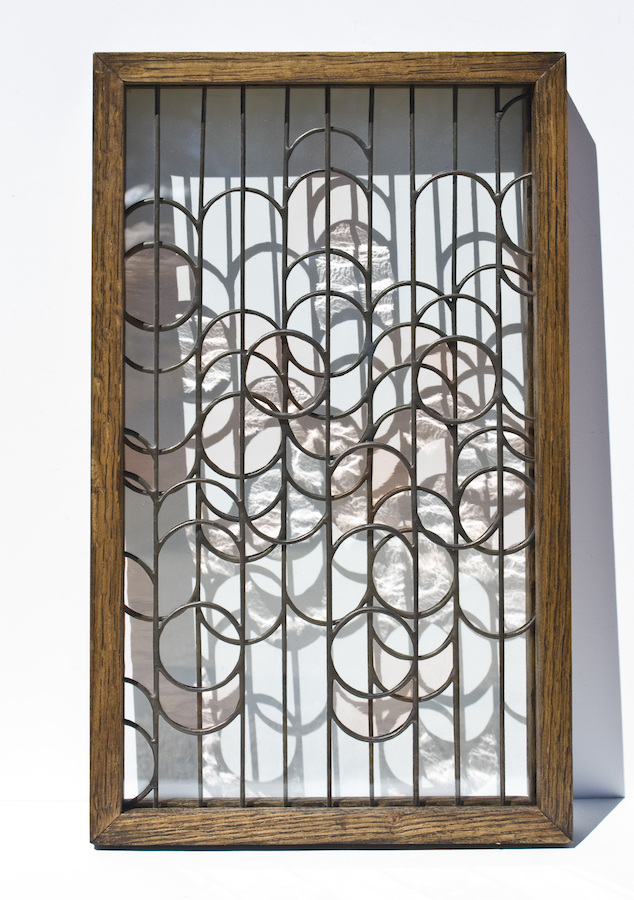 Double Courso (Champagne + Clear)
This DOUBLE COURSO panel is framed in-house with stained oak hardwood - and it's the piece that was shot for the new homepage of the website! 2 layers of clear and Champagne glass let in tons of light, and also look great on a wall.
At checkout, there will be an option to have hangers installed - you have the choice of either a typical sawtooth (what most frames have, ideal for hanging on a wall), or brass side hangers. You can see an example of the side hangers here. This window can also be hung either vertically or horizontally.
Colors: Clear & Champagne
Dimensions: 11.25" 18.75"
••• THIS ITEM AND ALL OUR WORK CONTAINS LEAD •••
••• AVOID CONTACT WITH FOOD •••
Please note:
・orders are not complete until checkout - multiple people can have items in carts at the same time, but there is no guarantee until checkout. If you want to make individual purchases to ensure you secure the pieces you want, they will be shipped together and shipping overages refunded.
・shipping charges have been estimated, and significant overages will be refunded.